Who we are
Our mission is to bring transparency to the Maritime market.
Our commitment
Since our launch in 2011 we have been committed to providing our clients with objective and transparent market intelligence in new and innovative ways.
Whether that's through our online platform, reports, API feeds, or bespoke requests, we can help you access the market in unrivalled ways.
We have the expertise
From economists and mathematicians to software developers and quantitative modellers, our team brings together the very best experience.
And with a real passion for innovation and technology we always have the best people working for you.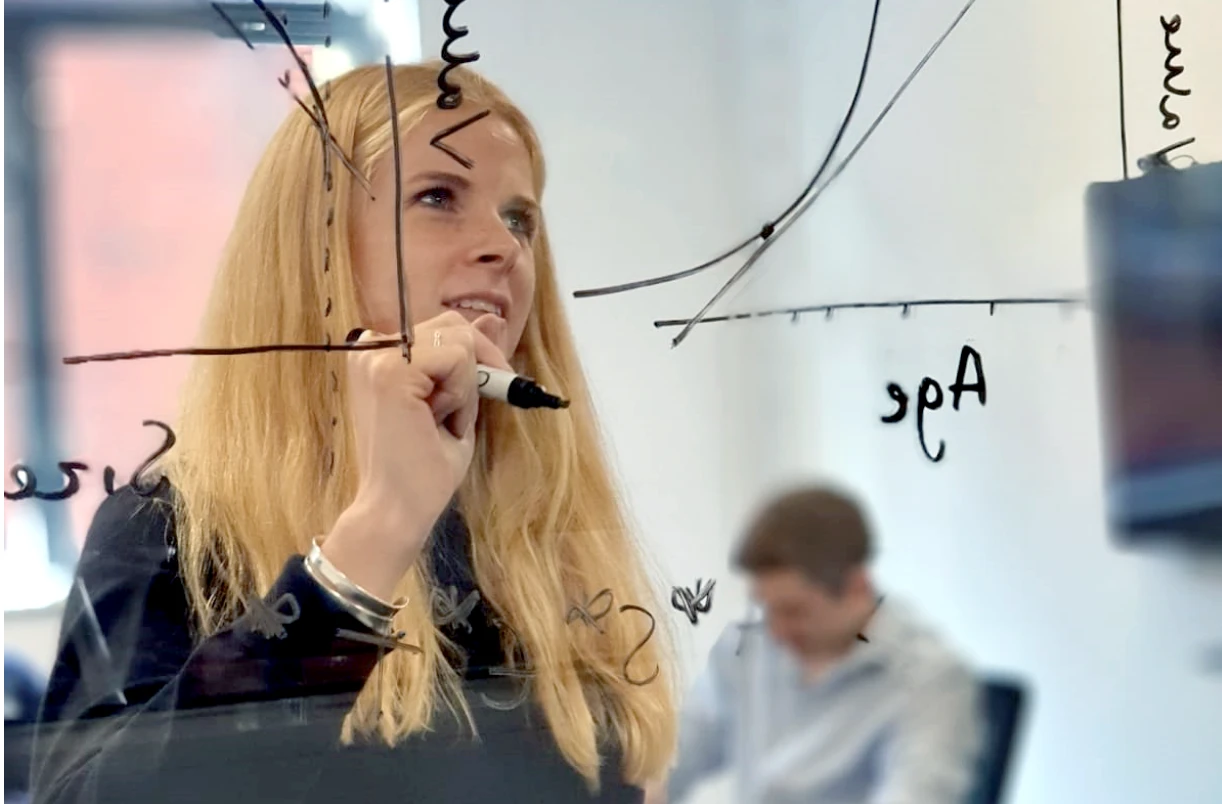 Our commitment to diversity & inclusion
As an innovative and growing company, we are keen to foster and advance diversity and inclusion in our workplace and beyond as it makes us stronger as a business, enabling us to deliver world class data solutions for our clients.
As we continue to grow, we seek to attract and recruit the best people from the global communities in which we operate, reflecting a variety of backgrounds, experiences, perspectives and talents. We are committed to creating an inclusive culture where people can be themselves and to support them as they develop their career with us.
Corporate social responsibility
We are proud to support charitable foundations within our communities. Every year, each of our office country locations choose a specific charity to work with and support.
Our team of Charity Champions are currently selecting our charities for the next year, to be announced soon!
77,000
Vessels in our database
Our core values
Innovation
VV is built on innovation, and a motivation to develop things that are new, exciting and progressive.
Passion
Passion is what drives us and shapes the way we work. We hire people who share our vision and are passionate about what they do.
Expertise
We are committed to hiring experts in every area of our business, meaning we can deliver the most reliable services possible.
Collaboration
Working together to create value for our customers is at the heart of what we do. We actively promote a collaborative workplace to encourage a positive and productive environment.
Career opportunities
Looking for your next career move? We are currently hiring.