Making Markets Transparent
At VV, we believe having fast and clear access to real-time market information is essential. We provide unbiased Maritime values and data, that can be viewed quickly and easily, ensuring you get the insights you need.
Daily updated information
Why VV?

Get unrivalled access to the Maritime market through our data driven approach, combined with deep market expertise.
Everything from our daily updated valuations to trading information is automated and frequently tested, cleaned and improved to ensure you have the most reliable information possible.
Data delivered your way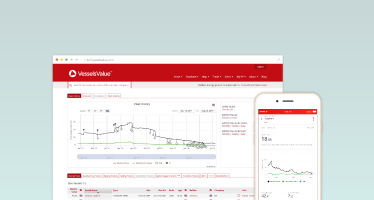 Online Access
Get online access to the VV platform through your desktop, mobile or our official App. Data export also available.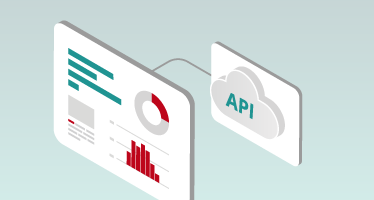 API Data Feed
Designed to work seamlessly with your existing systems or applications our data can be delivered through an API feed.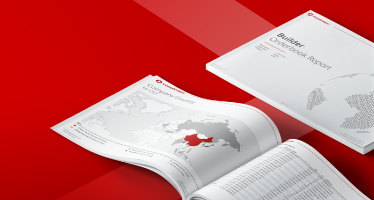 Reports
Choose from a selection of ready made reports or get in touch to discuss your requirements for a bespoke report.
Trusted by leading businesses around the world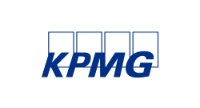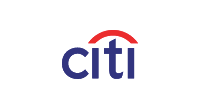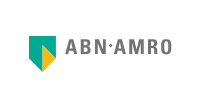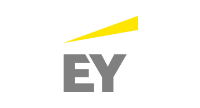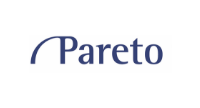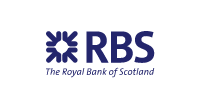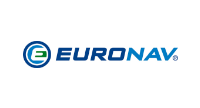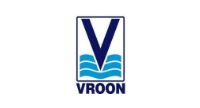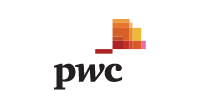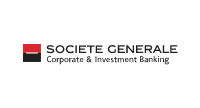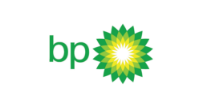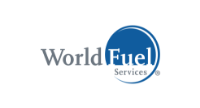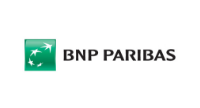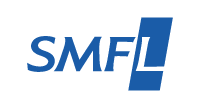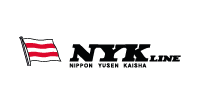 Get started today
Request a demo with our team to find out how VV can help you.